In 2020, the Adria brand celebrated its most important milestone – 55 years of successful operations, development and existence on the market. The anniversary was marked by revamping the image of the brand, reflected in the thoughtful design of the new Adria logo. Adria's mission, vision and values are based upon various aspects of our everyday lives. The company that follows its vision and its 55-year tradition of knowledge is also creating a synergy in the Adria Group. It achieves this by sharing examples of good practice and improving the company's strengths and product quality with innovative and functional technological solutions.
In diesem Jahr feiern wir das 20-jährige Bestehen unseres Unternehmens. In dieser Zeit haben wir viele Erfahrungen gesammelt und gemeinsam mit Ihnen, liebe Kunden und Partner, verändern wir die Welt zum Besseren. Wir sind uns der Herausforderungen bewusst, die vor uns liegen, aber wir blicken mit Ermutigung und großer Motivation in die Zukunft.


Für die XLine-Mobilheimserie haben wir 2022 den Red Dot Best of the Best Award erhalten. Wir sind stolz und fühlen uns geehrt, denn diese Auszeichnung ist ein weiterer Beweis dafür, dass wir uns in die richtige Richtung entwickeln. Innovation liegt in der DNA von Adria Home. Wir sind ein inspiriertes Kollektiv, das mit viel Engagement und Energie Produkte entwickelt und herstellt, mit der Philosophie "Näher an der Natur" und letztlich näher am Menschen.


In der neuen Saison möchten wir ein brandneues Produkt vorstellen, die Mikro-Wohneinheit Tiny, die speziell für das anspruchsvollere Segment der Tourismusbranche entwickelt wurde. Die Tiny-Serie steht für eine neue Art des Wohnens. Architektonische Exzellenz wurde durch minimalistisches Design, natürliche Materialien und multifunktionale Innenräume geschaffen. Bei den Mobilheimen präsentieren wir neue Exterieur-Designs in der Aurora-Serie und aufgefrischte Grundrisse in allen Standard-Serien. Bei den Glamping-Zelten haben wir die Serien Adriatic und Bell zur neuen Produktlinie Basic zusammengeführt, bei der die Grundrisse und Ihre Kreativität bei der Einrichtung im Vordergrund stehen. Wir lassen uns von Ihren Ideen und innovativen Projekten inspirieren.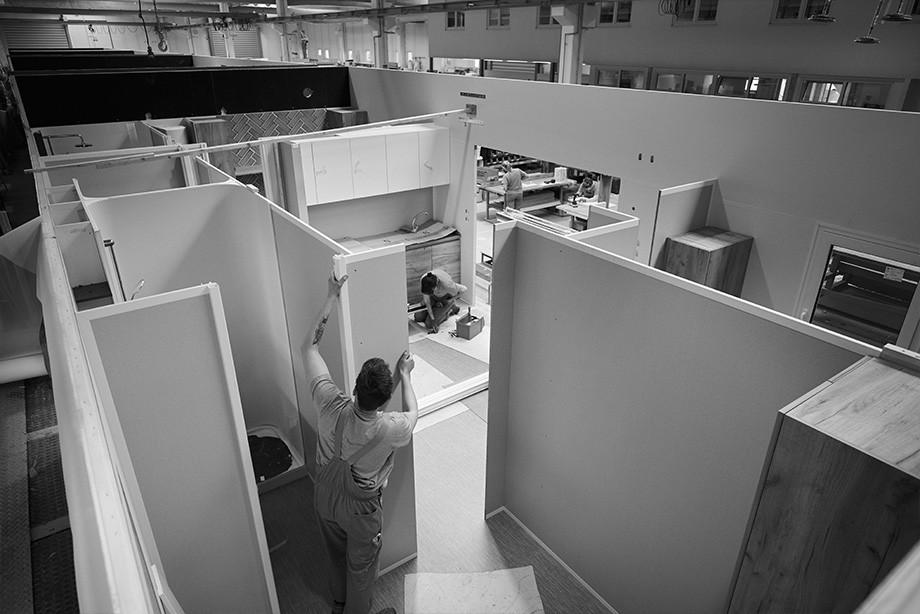 An important part of our strategic focus is sustainable development. We are proud to work with our partners to develop projects that are globally responsible and as such support economic and social development and environmental protection. We are aware of our responsibilities within the local community, as well as towards the partners we work with. Developing the best products within the tourist trade is our mission and passion.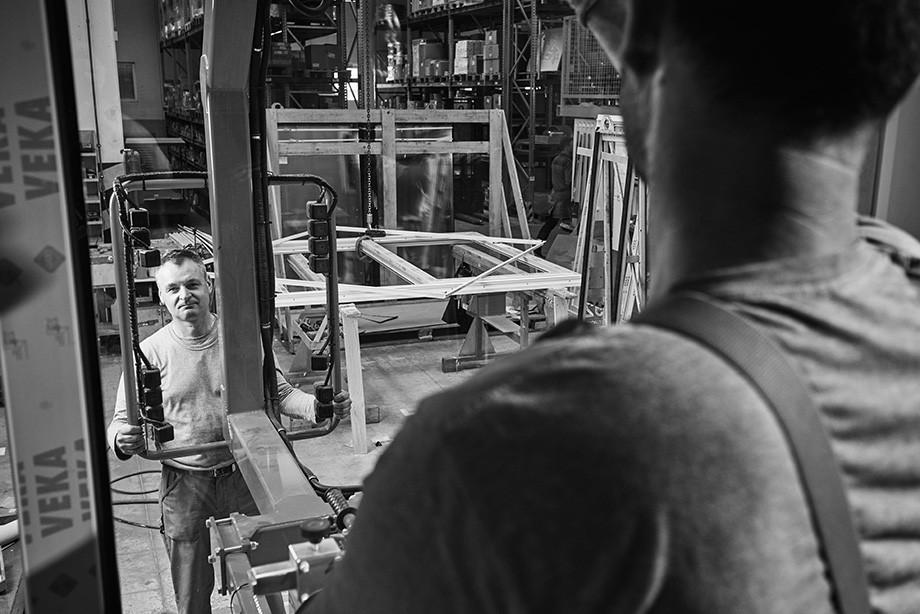 Successfully implemented projects in different parts of the world represent a great motivation for the future. You have trusted us for 20 years and each one was special. Your ideas inspire us to be even better. Together, we give the tourism industry hope and an example of how business cooperation can turn into a long-term partnership.